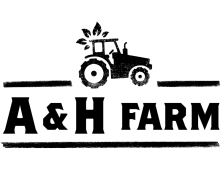 1374 Collins Lane
Manhattan, KS 66502
United States
Email:
events@aandhfarm.com
Description
I think the better question is what don't we offer! We are a year around fully functioning farm that is open to the public. We farm row crops (corn, beans, milo, wheat, etc.) livestock (cattle), fruits and vegetables and agritourism.
Our livestock can be purchased as halves or wholes or as cuts in our store. Our Homegrown Produce can be purchased at our store or at farmers market, but to make it even better we also have a full Fresh Cut line in our store. We take those peppers and onions, cut them into slices and have them ready for you to throw on the grill! We also take those amazing peppers and onions, caramelize them add some Wiebe and Alma Cheese on sourdough bread and have the best grilled cheese you can ask for fresh made from our kitchen!
Agritourism - voted as one of the top 10 Farm and Ranch experiences in Kansas, we are a must see. With over 100 events each year there is always something for everyone.
Events include:
Big Dill Weekend - Dill Pickles Galore!
Unicorn Day
Peach Festival
Baby Animal Days
Easter Events (Adult and Kid)
Honey Sampling Events
Strawberry Festival
Lavender Bazaar
Concerts
Fall Festival
Sunflower Bazaar
Hot Cocoa with Grinch
Galantines Events
Sip and Shop Events with Vendors
and so many more!
Not only do we host 100 plus events we have a full commercial kitchen with gourmet food, a coffee house, fresh made slushies and so much more!
Gallery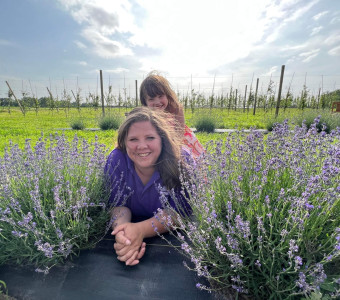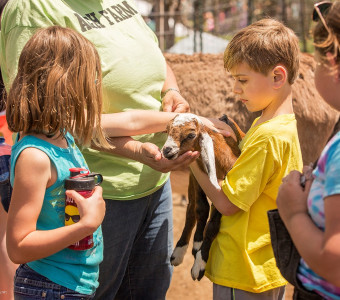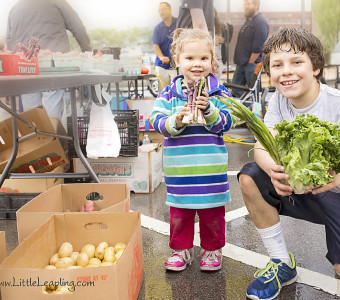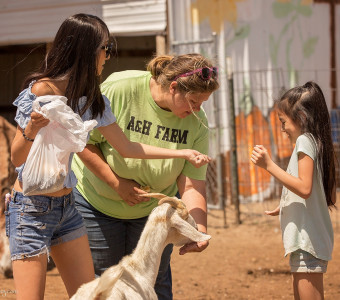 Map