Community Supported Agriculture
Build a Local Food Community
Regional food systems are systems that include production, processing and distribution of food products from a local area. They involve entire communities including farmers, distributors, processors, retailers and consumers. Regional food systems offer many benefits to communities including local economic development and job creation.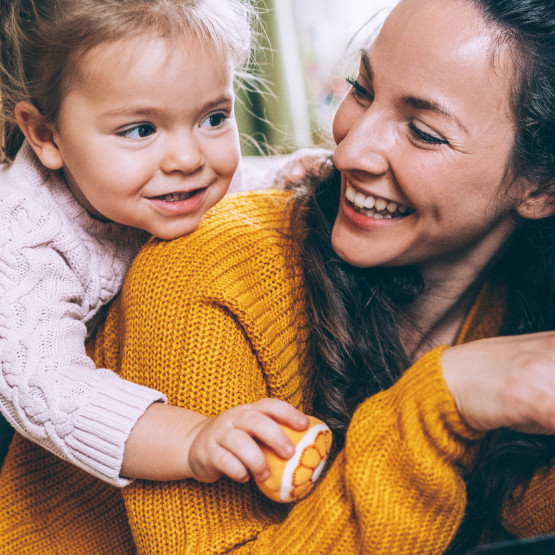 Get Inspired
Kansas Living Magazine
Kansas Living is Kansas Farm Bureau's quarterly membership magazine published for more than 100,000 Kansas Farm Bureau members.
Sell Your Products
If you have Kansas-grown food to sell, you're in the right place. Shop Kansas Farms fans are ready to shop with you!