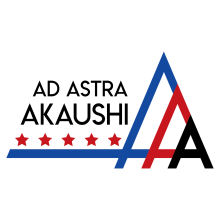 102 S Estates Dr
Salina, KS 67401
United States
Email:
blakebergkamp@gmail.com
Description
Ad Astra Akaushi is a family business that produces and sells farm raised Kansas Wagyu beef. We offer custom order beef shares (1/8, 1/4, 1/2, & whole) in the spring and fall. If a beef share is too large for your needs, we also offer small beef bundle options available throughout the year.
For more information about our farm, the beef, and how to order, please visit our website www.adastraakaushi.com.
Thank you,
Blake & Hannah
Gallery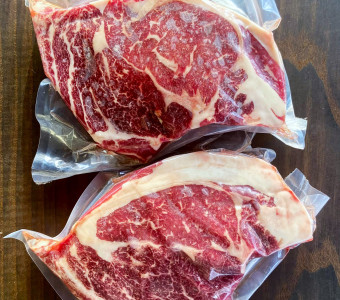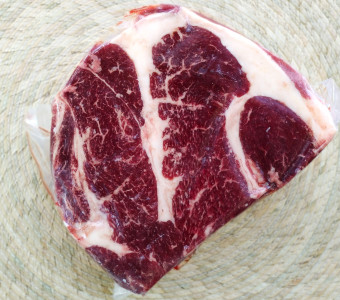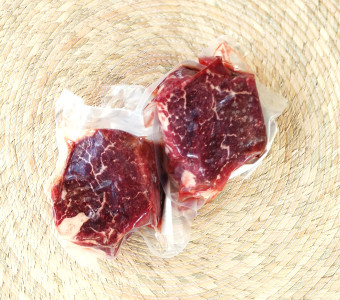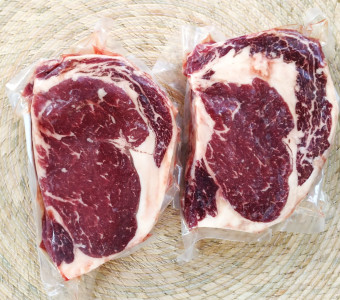 Map