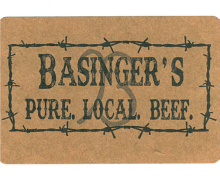 20403 S. Broadacres Rd.
Pretty Prairie, KS 67570
United States
Email:
basingersbeef@gmail.com
Description
The Basinger family is passionate about raising high quality beef products for you our customers. Everything we do on the farm we do with you the customer in mind. We are engaged in regenerative agriculture. You might ask yourself what is regenerative agriculture. It is a farming practice that reduces the use of fertilizers, herbicides, and pesticides through the use of cover crops and no-till farming practices. We use cover crops on our farm as a way to build up the soil but also as a source of nutrient dense feed for our cattle. Our cows graze on cover crops and crop residue.
Our family farm has been supplying friends and family with our home-grown, traceable beef for years. All of our available beef products are raised on our farm in our care. We can guarantee no hormones, no additives, and humane treatment for the life of these animals. From our snack sticks, beef jerky, and summer sausage to our fine cut steaks and roasts you can have confidence that you know where these animals were born and raised.
Gallery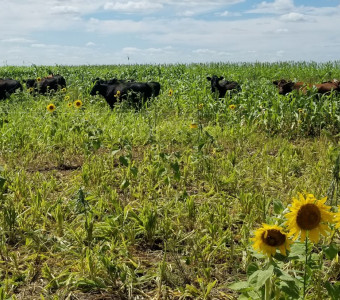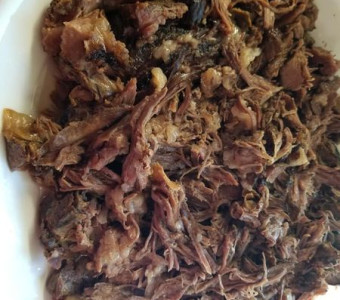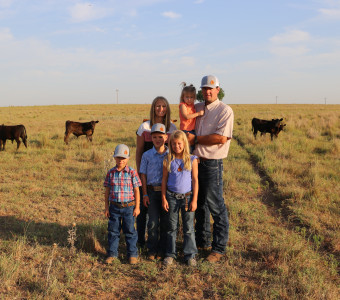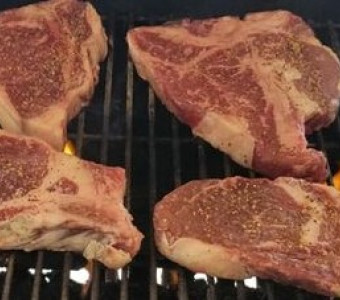 Map