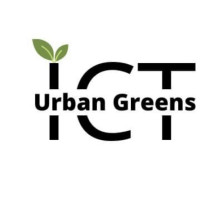 920
N Porter
Wichita, KS 67230
United States
Email:
kimberly@icturbangreens.com
Description
ICT Urban Greens is an Urban Farm in the heart of Wichita, growing 10 varieties of Microgreens.
From seed to delivery on most varieties is 10days.
Microgreens add fantastic flavors and dense nutrition to your everyday meals! You can visit our website to place your order or reach out to us on our social media accounts.
www.icturbangreens.com
Eat Your Greens 🌱
Map