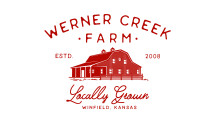 104 W. 6th (Farm Store Address)
Winfield, KS 67156
United States
Email:
sarah@wernercreekfarm.com
Description
Werner Creek Farm is a small, family-owned market farm focused on producing fresh, delicious, wholesome foods. We have a passion for growing and creating food, and for connecting with the people who love our products.
Our farm specializes in heirloom tomatoes and other locally grown vegetables, berries, flowers and plants. We also take our locally grown produce and create new and delicious value-added products that we offer for sale.
Werner Creek Farm is located in South Central Kansas where the beautiful woodlands of the Arkansas River Lowlands meet the rolling Kansas Flint Hills.
Gallery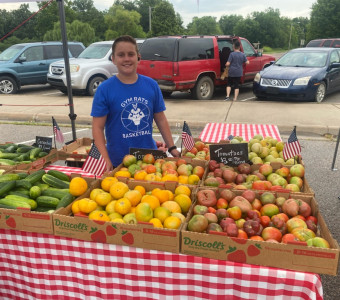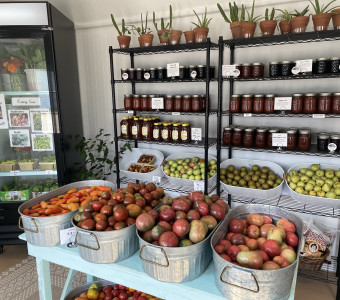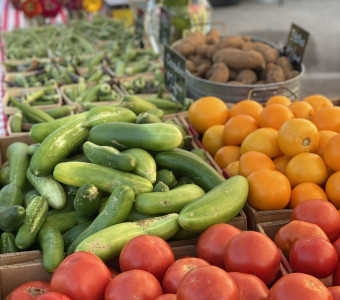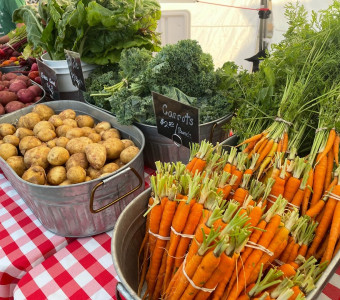 Map