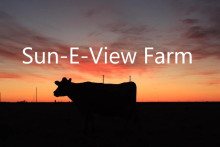 3411 E Rd 9
Ulysses, KS 67880
United States
Email:
suneview@yahoo.com
Description
Hello,
My husband (Phil) and I (Barb) have been dairying for the past 40 years. We both grew up in rural Wisconsin milking cows. We graduated from University of Wisconsin Platteville with our Bachelor's in Animal Science emphasis on Dairy Science. After that we took over the family farm and milked Holsteins and eventually Jerseys.
We now reside in Southwest Kansas where we are content on our hobby farm milking ~ 4 registered Jersey cows. We sell raw milk off our farm for $5 a gallon. We also sell a variety of vacuum sealed raw milk cheeses for $5 a pound, Garlic and Dill curd is a fan favorite.
Additionally, we sell homemade soap made with cow milk. We call it Jersey Girl, the bars are 4 oz for $5. There are a variety of different smells, they vary by day and time of the year. Some crowd favorites include Christmas Cabin and Oatmeal Milk and Honey. We do milk tests on our cows monthly through DHIA (Dairy Herd Improvement Association). These test evaluate the % protein, % butterfat, SCC (Somatic Cell Count), as well as overall weight of milk produced by each individual cow.
If you are interested in milk, cream, cheese, or soap please give us a call at 620-575-6784 so we can set up a time for you to stop in and purchase what you want.
*When you consume raw milk you are accepting the fact that it has not been pasteurized. There are risks associated with consuming raw, unpasteurized milk. Consumption of raw milk may result in a food-borne illness especially in infants, younger children, older adults, pregnant woman, and those with weak immune systems.
Gallery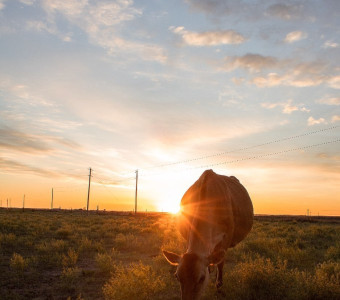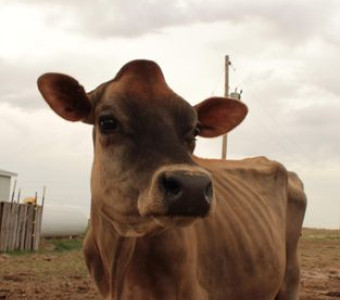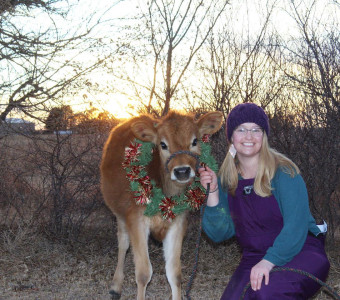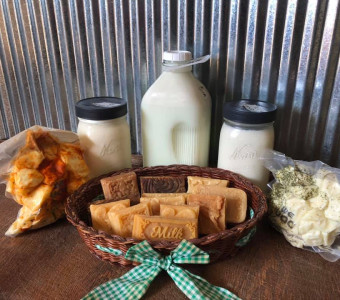 Map